INSPIRING QUEER FAMILIES TO TRAVEL THE WORLD!
WHO
---
Hi, we're Kath and Babs, a 2-mom family with 2 kids.
We want to show other queer families (or actually, all families!) that traveling with kids is not only possible but also fun.
And we're doing it all on flip-flops! Because who wants to wear shoes when you're on vacation? (Besides, our kids always take theirs off as soon as they can)
We don't like to stuff our itinerary but prefer to spend a couple more days at each destination. We love a flip-flopping laid back pace, especially since traveling with little ones comes with its own challenges.
If you're looking for tips & tricks for independent travel with (young) kids or if you just enjoy reading about the adventures of 2 mums (double the fun!), a talkative sweet pea, and an active baby, you've come to the right place!
new
---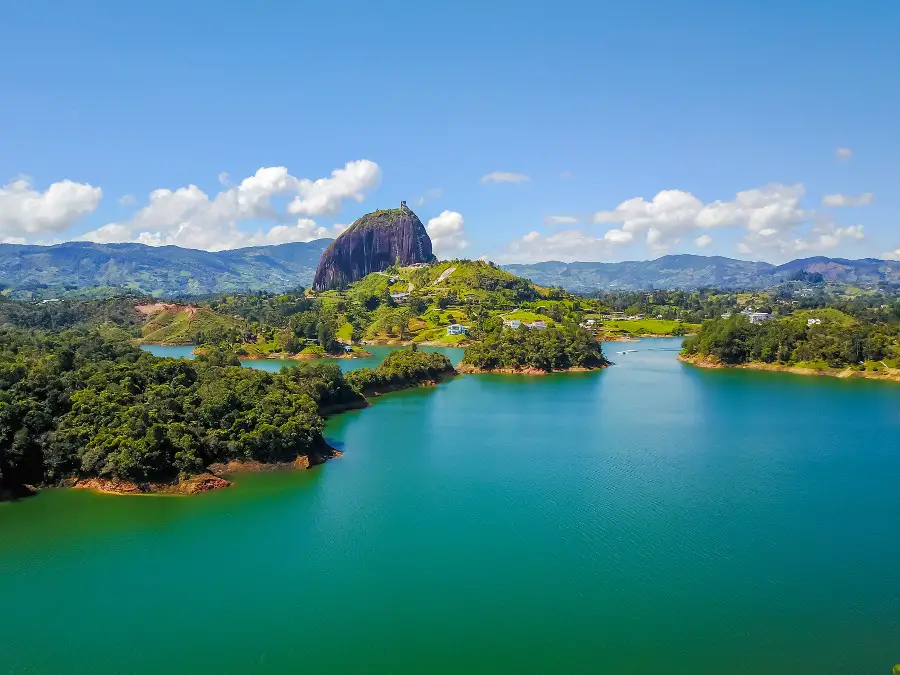 If you're looking for an escape from the city, or if you're just looking for a new adventure, then consider taking one of these day trips from Medellín. You'll love…
Family fun in Medellín is a famous Colombian venture—and for good reason! Also known as The City of Eternal Spring or The City of Flowers, the once darker capital is…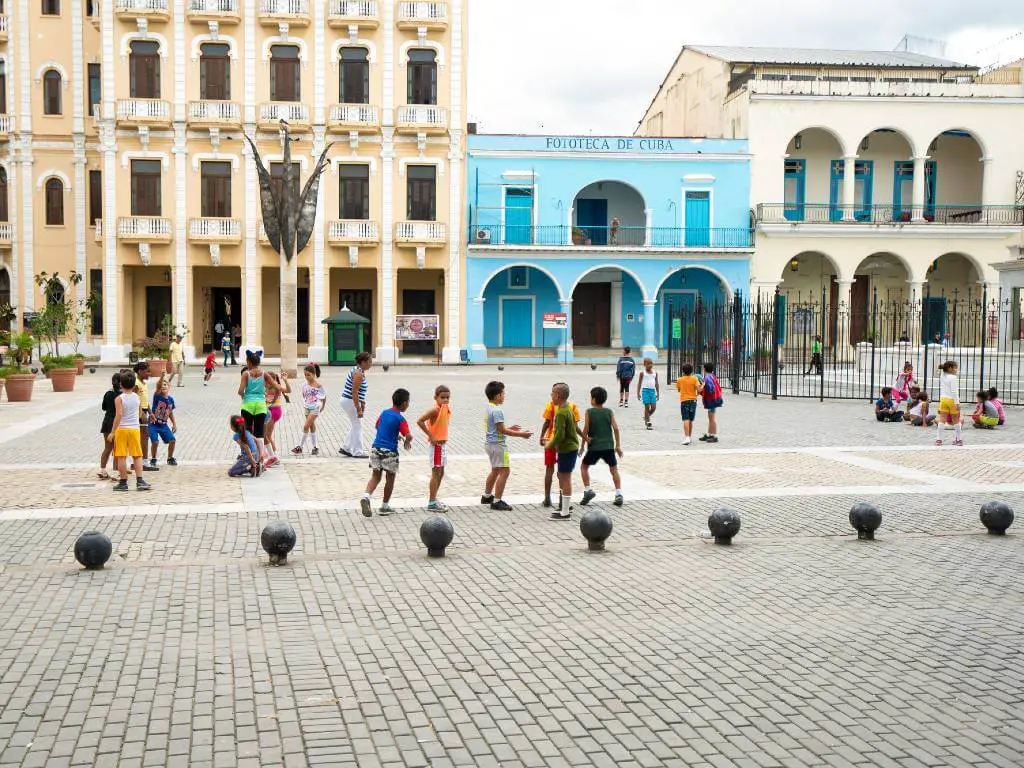 When one thinks of Havana, a few things typically come to mind. Soulful Latin music, humid afternoons, old architecture, and delectable cocktails; you know, fun things usually reserved for adult…
Would you like to read more about laid back family travel through rainbow coloured sunglasses?
We'll send you a monthly update in our newsletter!